BIKINIV is a keep body health & balance brand that is embedded in oriental medicine, we focus on providing our premium quality gua sha tools and foot reflexology tools, and share application of ancient oriental remedies and therapeutic principles to daily life that takes care of your overall health and well-being. To ensure a better quality of life for you, and to enhance your self-care journey!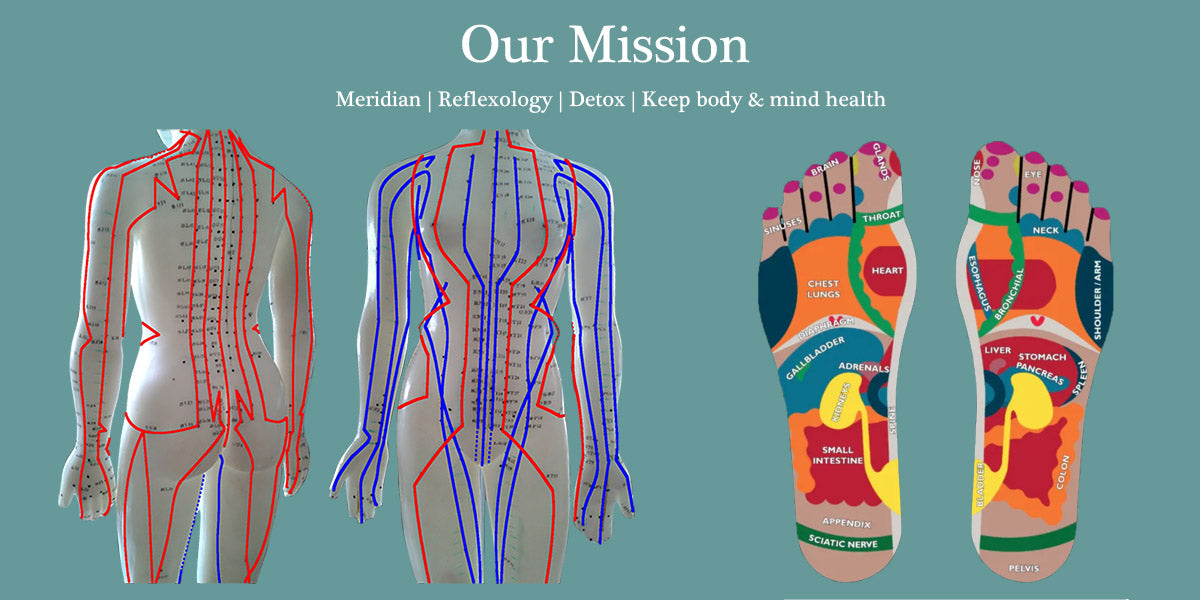 The fast-paced lifestyle our society promotes is generating so much illness and imbalance that it is leaving the majority of people feeling as though they are simply surviving, rather than radiating with the health and energy they desire. Overlook modern people face the problems of sub-health and chronic diseases negatively affect themself, emotionally and physically.

Our mission is to share with you profound and effective traditional Chinese medicine knowledge and practice them to naturopathy solutions for mind and body. And help you get healthy and stay healthy, naturally. We want to give you the knowledge and inspiration to live a healthy life and reach your full potential.

Our Value
1. We aim to share the Ancient mystique yet Completely Modern TCM Healing System in simple and popular language. take you understanding TCM and incorporating the TCM principles into your life with as possible as make it easier to learn and understand, you can firsthand experience the magic of TCM.
2. TCM can be effectively applied to help heal anyone and some health issue no matter what year it is because it's rooted in unchanging natural law, which has its source beyond time. Every TCM principle, theory, and healing practice reflects and harmonizes with the relationships that exist within natural law.
3. TCM teaches you how to live a life of balance, wellness, and harmony. Use the health-preserving knowledge of Chinese medicine to help yourself, your family, and your friends strengthening your holistic health and wellness to achieve preventing and curing diseases.